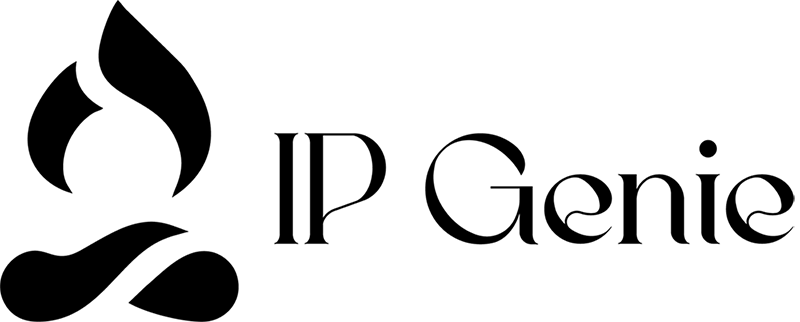 Do you know what IP assets you have? Do you have questions about your Intellectual Property? Are you wondering about what intellectual property you have or how to protect it? If you have any of these questions, you need the IP GENIE service we can provide. Call Perkins Law at 561-567-4001 and get the help you need. Our services include:
We will guide you in identifying your intellectual property assets. Help you secure your assets and/or formulate a brand protection strategy. We will educate you so that you are armed with the necessary information to make important decisions on formulating your brand and/or protecting your brand.
We will answer your IP questions so you can have peace of mind. Here's a link to Frequently Asked Questions: FAQS. If you have a general Intellectual Property question that is not answered, please send your question to the IP GENIE.
We are your resource for Intellectual Property legal services as well as a place you can turn to educate yourself on intellectual property legal topics and the law. Stay tuned for upcoming webinars, conferences and workshops.